The Benacre Estate is a traditional mixed farming estate situated on the Suffolk Heritage Coast between Lowestoft and Southwold.
Our principle aim is to conserve both the built and natural environment, particularly the latter as the Estate benefits for a large number of conservation designations ranging from an Area of Outstanding Natural Beauty through to a National Nature Reserve, one of the largest in Britain. The Reserve has been designated as a Special Area of Conservation under the EU Habitats Directive.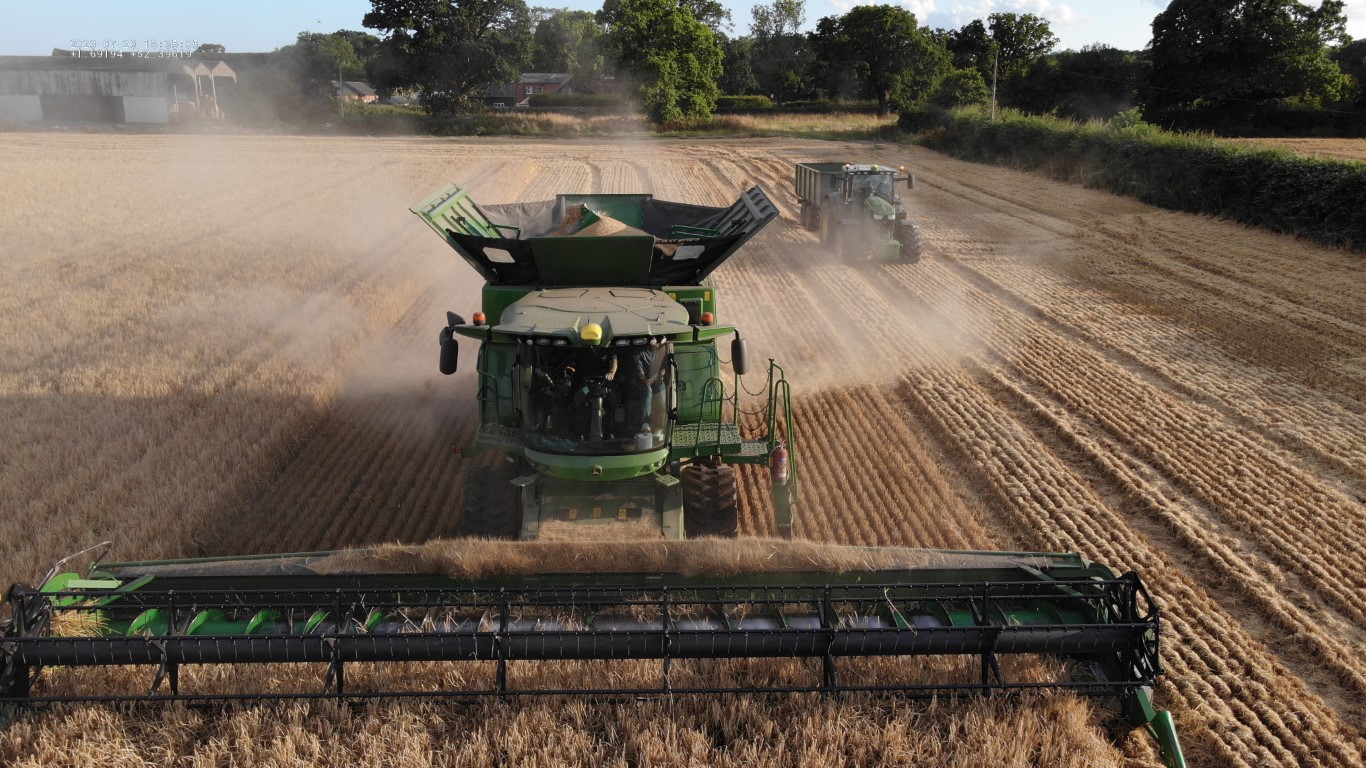 The Benacre Farms Company farm approximately 2300 acres of land tenanted from the Benacre Estates Company, with many different enterprises and operating a conservation policy and with a close working relationship with English Nature. The Estate has built and operates three large reservoirs for crop irrigation with the water being pumped from the River Hundred. The farms run from the Coast in the east to Henstead in the west and from the River Hundred in the north to Potter Bridge marshes in the south. The land varies from blowing sand along the coast to stronger soils inland. Most of the area can be irrigated. Crops grown include: wheat, barley, rye, field beans, rape, hemp, sugar beet, potatoes, carrots, parsnips and asparagus.